After another washout of a summer weather-wise, there's still time to secure some guaranteed sun, sea and sand this summer.
But where, when and how to take a last-minute holiday this summer? Here's everything you need to know.
How do I find the best deals?
Consider a package deal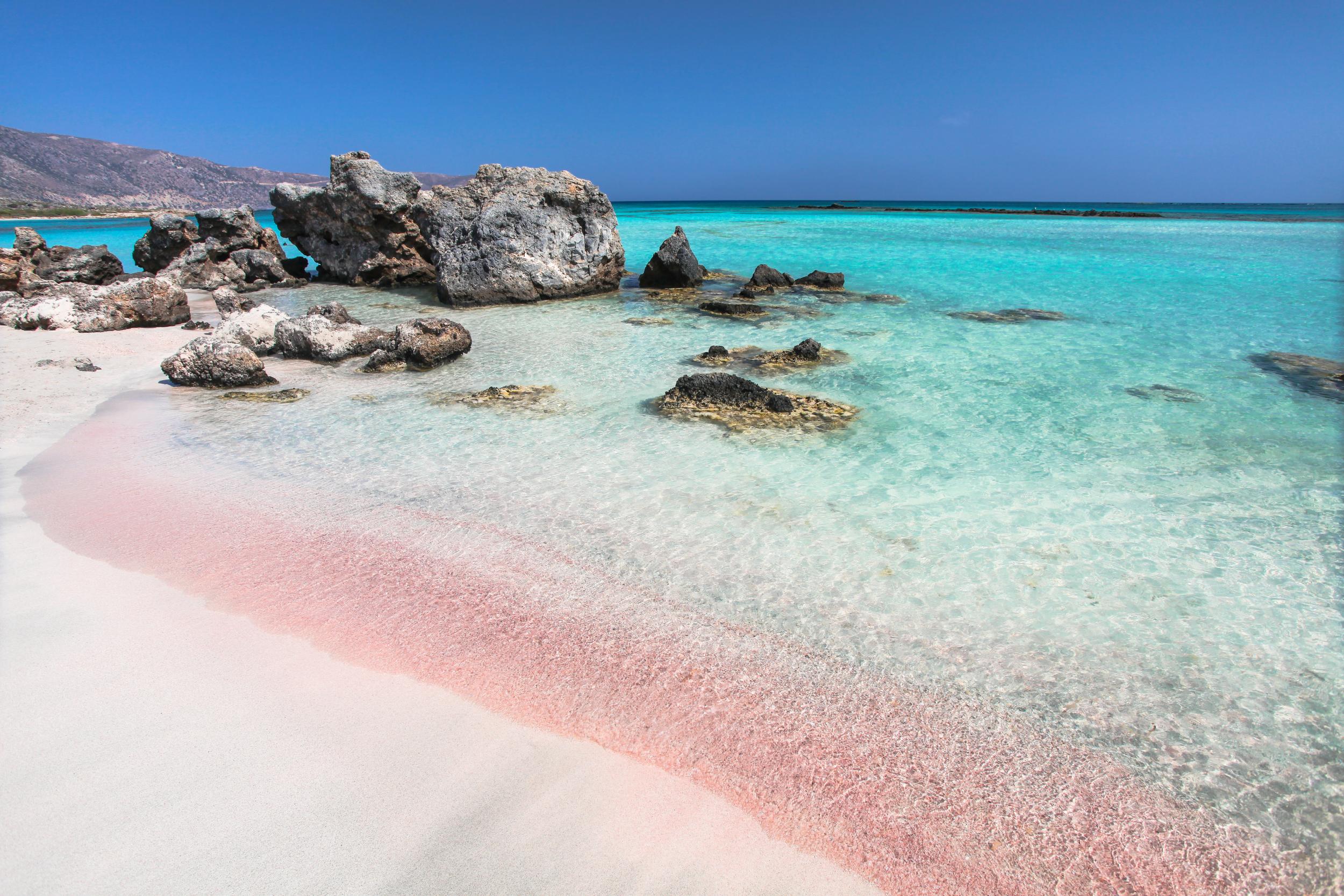 Brexit uncertainty and the declining value of the pound have meant some British holidaymakers have deferred booking their summer holidays this year. This drop in demand has generated greater competition, with package holiday prices from the UK to many Eurozone beach destinations seeing reductions of up to 38 per cent this summer compared with 2018.
According to TravelSupermarket, some of the best package deals this August, September and October can be found in Corfu, the Canaries, the Costa Brava, Costa del Sol, Sicily, Rhodes, Malta, Crete, Zante and the Algarve. 
Book now: Crete, Greek Islands – El Komi, Malia, 3* room only. Depart Gatwick on 30 August for seven nights for two people from £259pp with Tui.
Look for cheap destinations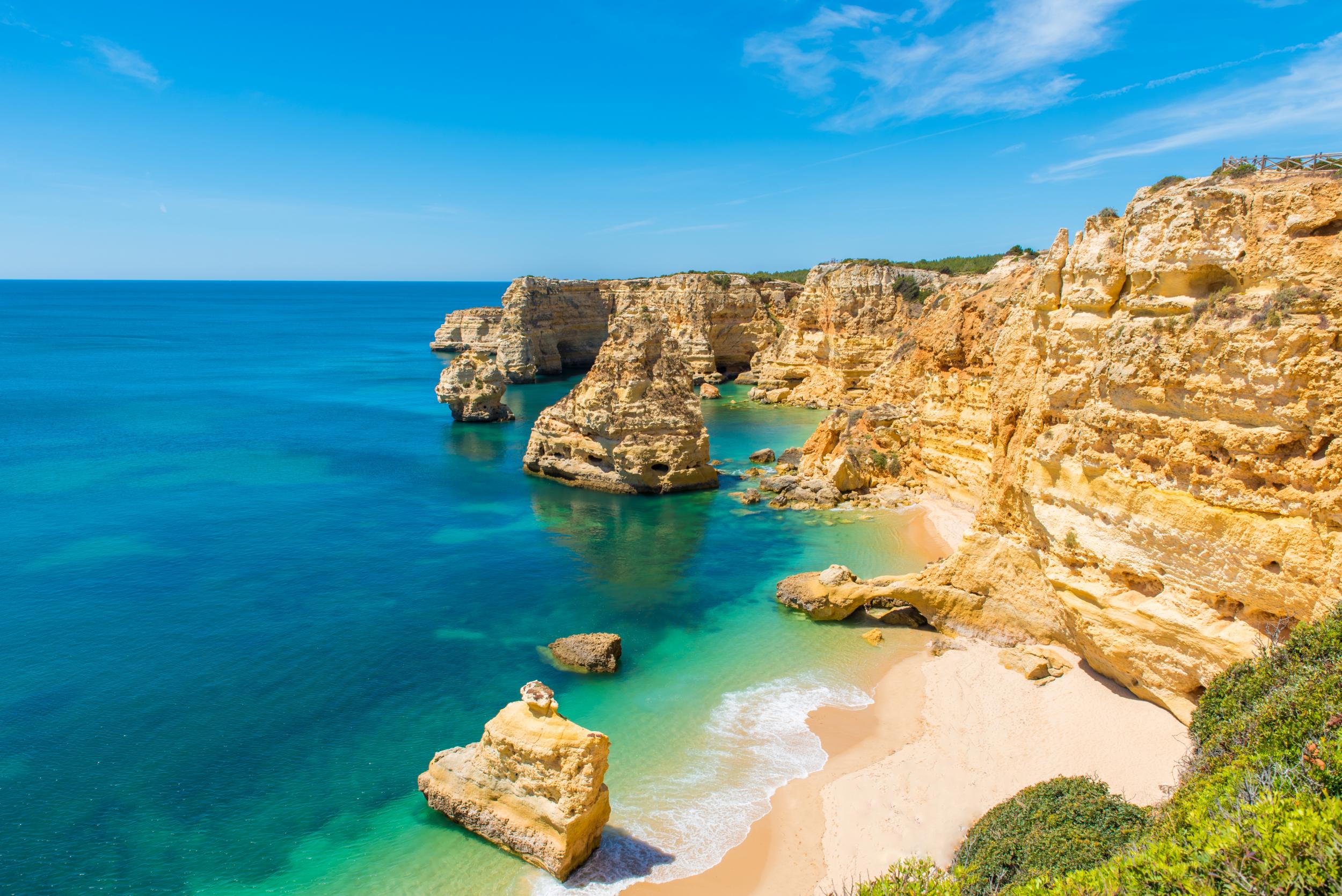 The UK isn't the only country suffering from a dip to its currency. Surging inflation and debt has seen a drop in the value of the Turkish lira, meaning that visitors to the country will find that their pound goes further: the average cost of a meal hovers around £10 per person, while the average price of a beer is just £2. Visitors to Bulgaria can also expect more bang for their buck, with restaurant costs similar to Turkey and the price of a beer coming in at just £1. Closer to home, Portugal offers some of the best value in the Eurozone, with a good glass of wine costing a few euros and meal out around 40 per cent less than in the UK.
Book now: Portugal – Studio 17 AtlanticHotels, Portimao, Algarve, 3* self-catering. Depart Luton on 30 August for seven nights for two people from £337pp (reduced from £437pp) with Love Holidays.
Be flexible on the day you fly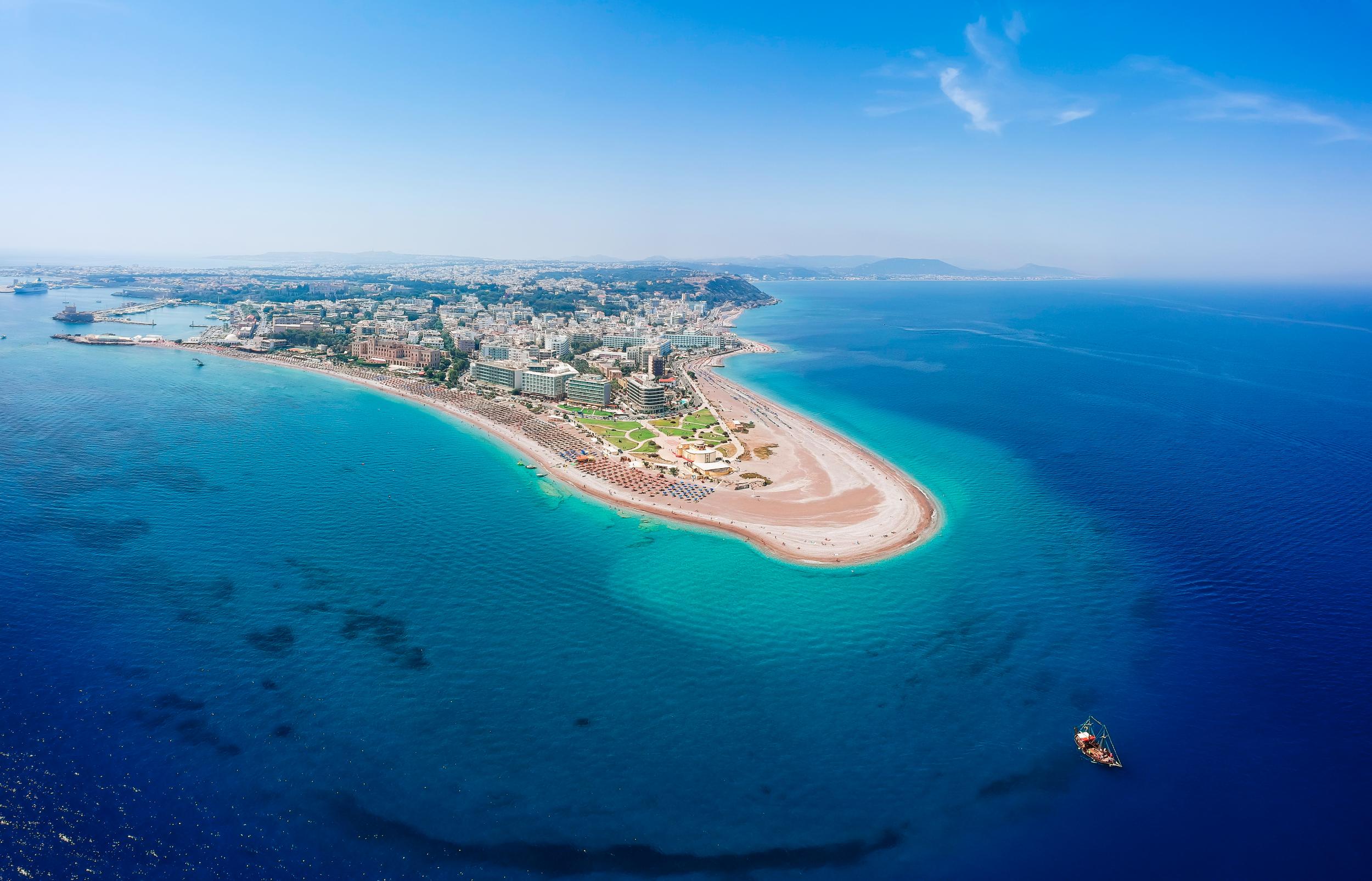 Tuesday tends to be the cheapest day of the week to fly, but it's worth comparing different days to secure the cheapest offer available. If you're prepared to travel at an unsociable time, such as early morning or late evening, you can also reduce costs.
Book now: Rhodes – Europa Hotel, Rhodes Town, 3* B&B. Depart Liverpool on 28 August for two people from £325pp with Love Holidays.
Consider different airports
If you're willing to be flexible on departure locations, it's worth comparing prices at different airports to see if you can save money. Although remember to factor in any additional travel costs that this might incur.
Consider an alternative destination for your sunshine fix
Golden Sands beach in Bulgaria (iStock)
If an all-inclusive break to the Greek Islands is too pricey, consider beach destinations in Bulgaria, Turkey or Tunisia. The resorts of Sunny Beach, Golden Sands and Nesebar in Bulgaria are also in the top 25 most popular summer package holiday destinations on the price comparison website.
Book now: Bulgaria – Elite 1 Complex, Sunny Beach, 3* self-catering. Depart this Saturday 24 August for two adults and two school age children from £412pp with Love Holidays.
Compare board types to see which option offers the best value for money
Sunrise at Yasmine Hammamet, Tunisia (iStock)
All-inclusive breaks are great if you want to budget for the majority of your trip – paying breakfast, lunch and dinner costs upfront enables you to keep to your budget if you plan wisely. Don't forget to check exactly what drinks are included with any deals, however – not all packages include alcoholic drinks, for example.